Who is James Turrell?
James Turrell is an American artist who works directly with light and space to create artworks that engage viewers with the limits and wonder of human perception.
His work is fascinating and it would be better for me to link you through to his site for a more in depth introduction.
Artwork Examples
Roden Crater
The Roden Crater is a his ongoing project that was started back in 1977. It seems to me that it is a connection between art and architecture, many miles from where Human Beings can interfere with the landscape.
It has been designed to capture sunlight during daylight hours and light from the planets and stars at night. Very similar to ancient monuments across the globe.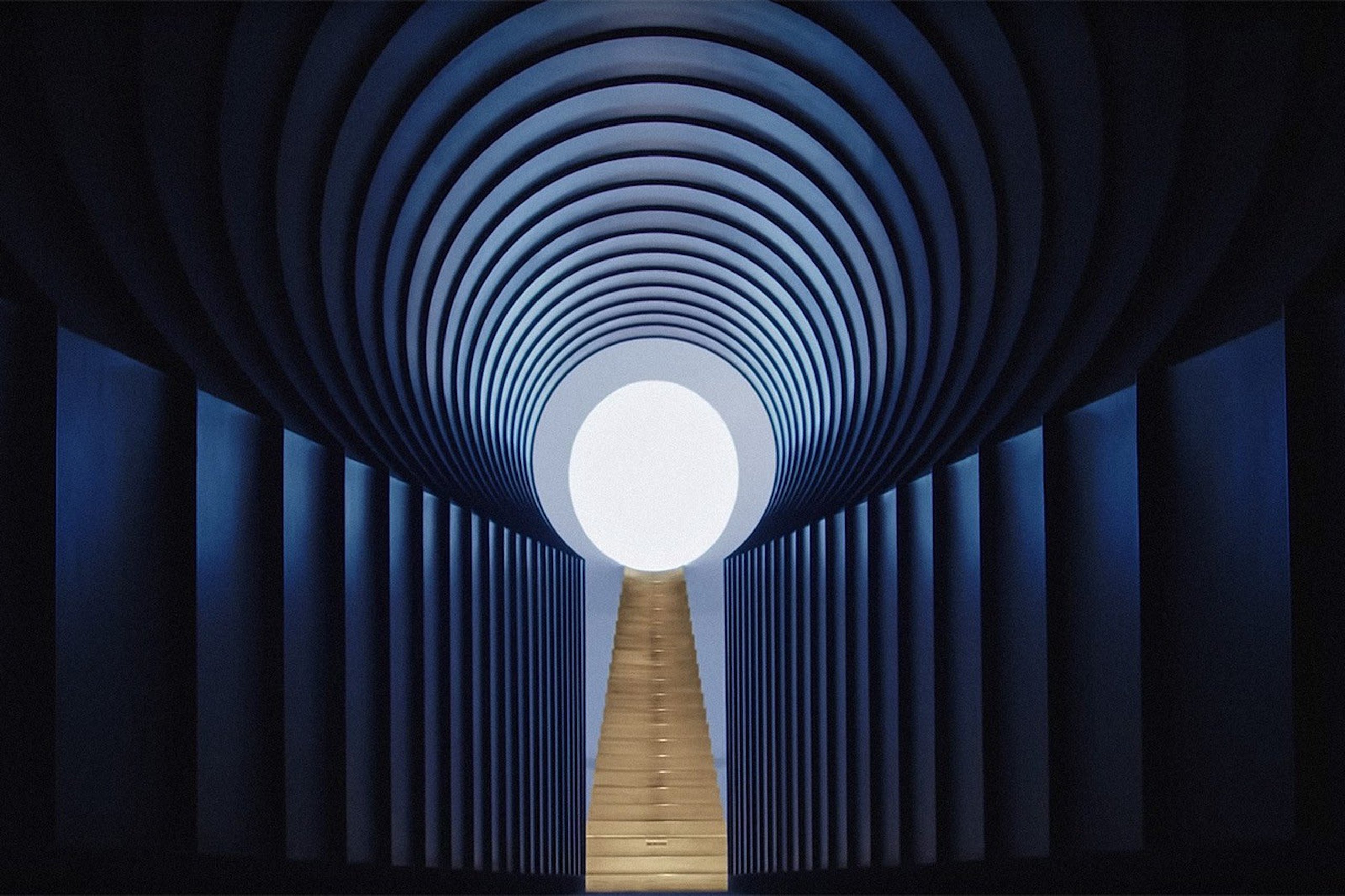 The Roden Crater
From The Roden Crater website – 'Roden Crater is a gateway to the contemplation of light, time and landscape. It is the magnum opus of James Turrell's career, a work that, besides being a monument to land art, functions as a naked eye observatory of earthly and celestial events that are both predictable and continually in flux.'
You can check out James Turrell's website and greater body of work here and and the Roden Crater project here